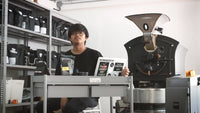 HEY GUYS, NICE TO MEET YOU !
Livid is a micro-roastery based in Bangkok, Thailand. Just like you, we share our passion and need for quality coffee. Together with curiosity, knowledge, and a pinch of madness, Livid was founded. We decide to take the matter of sourcing, roasting, and brewing in our own hands to achieve for the best within the right direction of the beans' potential in which we believe reflects the farmer's attempt.
Location
OUR ROASTERY
BTS Thong Lo Station, Sukhumvit 38, We are behind H Dining restaurant.
We are now renting a Giesen roaster from Hands and Heart coffee roasters.
For operation hour please contact us.
OUR RECOMMENDATION
Toki Organic Farm
Our fresh crop from Toki Organic Farm , Khun Mae Ruam , Chiang Mai , Thailand. This is our first coffee sincewe opened Livid last year. Here is their progress on farming and processing. In this Natural process mix varieties you can expect notes ofpineapple , dark berries , chocolate. This our best Thai coffee at the moment .
explore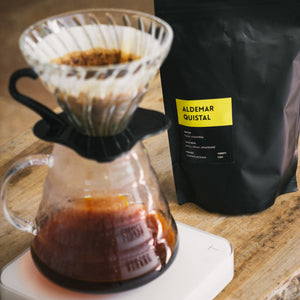 Aldemar Quistial
Tabi is a variety obtained by crossing Typica, Bourbon and Timor Hybrid. One of the most important attributes is its resistance to coffee leaf rust, but it also displays the good cup quality characteristics of its Bourbon and Typica parents. It's sweetness and good quality acidity make us fall into it.
explore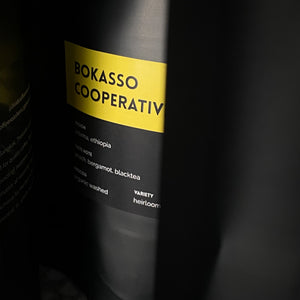 Bokasso Cooperative
This Cooperative represents perfect washed Ethiopian coffee. Jasmine , Lemon , sweet are the notes you can expect from this coffee. This coffee comes from Sidama , Ethiopia. We bought this from Nordic Approach , Norway.
explore